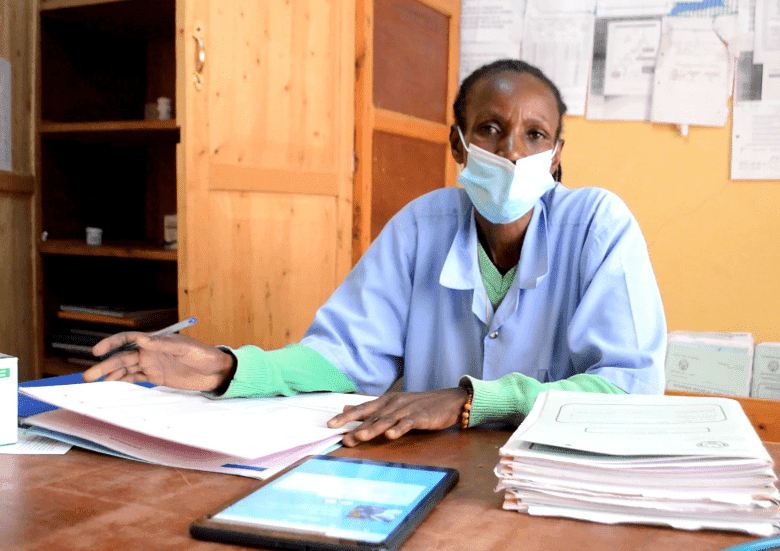 Primary Care Research
The Challenge
Achieving and maintaining sustained improvements in health outcomes around the globe depends upon the ability of primary health care delivery systems to respond to the changing needs of frontline healthcare workers and the communities they serve.
High levels of stress can negatively affect the wellbeing of healthcare workers and lead to burnout, in which they experience emotional exhaustion, depersonalization from patients, and reduced personal accomplishment. Among healthcare recipients, hopelessness can contribute to negative health outcomes and a weakened immune system.
Our Impact
TIP began our research by adapting the Herth Hope Index (HHI) to measure hope and the key features of hope- interconnectedness, readiness for change, and future-oriented mindset- in the Rwandan context. Our detailed process to develop the Herth Hope Index-Kinyarwanda (HHI-K) has been published in the Quality of Life and Health Outcomes Journal.
We are now conducting a qualitative analysis of factors that contribute to hopefulness among frontline health workers and mothers in rural Rwanda. This research involves interviews with pregnant women and mothers with young children, frontline health workers, national policymakers, and researchers. Our findings will inform interventions designed to increase hopefulness and, in turn, improve health outcomes.
In 2020, TIP's Hope Initiative team traveled from Rwanda to Detroit, Michigan at the invitation of Henry Ford Health System. We facilitated a week-long Hope Workshop that engaged public and private sector health systems, frontline health workers and Community Health Workers to discuss the influence of hopefulness on maternal health outcomes in Detroit. We are now guiding them through similar Hope-related research.
Together we are working to highlight the critical importance of building hopeful health systems for better health outcomes—from Rwanda to Detroit!
Get involved
Join us in saving
& improving lives.
TIP Global Health believes that every person deserves a healthy future. Hopefulness builds resilience, enabling frontline health workers and the families they serve to lead long, healthy lives. But we can't do this important work without your support.